Accommodation 4 Students
Looking for an Accommodation?
Leave it to us!
Accommodation4Students (A4S) is a student accommodation agency based in Sydney, providing international students their home away from home experience. For more than 15 years, we have been successfully helping many students find a suitable place to stay at affordable rates.
Ready to check out various accommodation options? Just type in what kind of place you're looking for below and you can start browsing!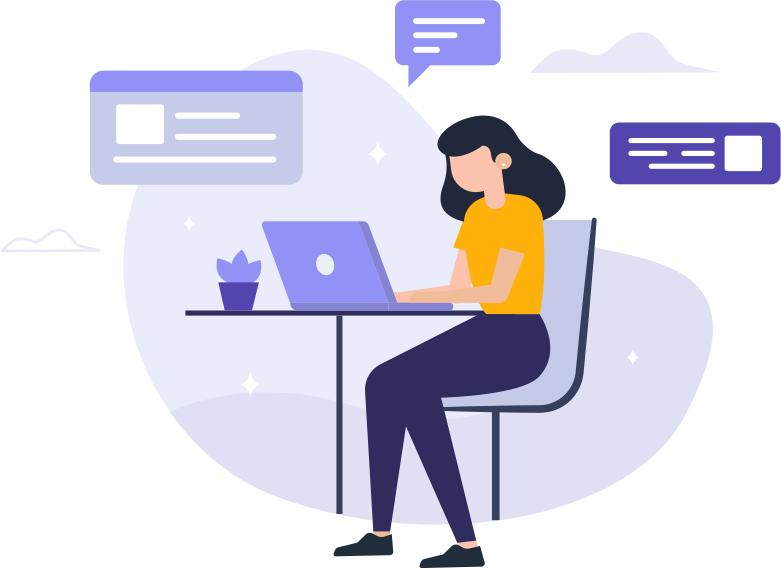 Our Accommodation
How it works
Properties for accommodation