Nestled between Rockdale Plaza and the station, this apartment comes with a big lounge, offering wide views of the airport and Botany Bay, complemented by an island kitchen and an expansive balcony. On top of that, the unit catches the sunlight beautifully, making it a bright and rejuvenating space to live in.
Main features:
Huge balcony offering northeast sunshine

Well-scaled bedrooms with built-in wardrobes

Located 350m away from Rockdale Plaza, 450m away from Rockdale Station and bakeries

Secure building with intercom and swipe card access
Room 1:
Resident 1: – Male    Japanese     Age:  20 – 25
Resident 2:  – Male    Polish         Age 26 – 30
Room 2:
Resident 1:  Female     Lithuanian   Age: 20 – 24
Resident 2   Female     VACANT Age: Any
Room 3:
Resident 1 – Male    Polish         Age 26 – 30
Resident 2 – Male   Russian       Age 26- 30
Resident 3 – Make   Japanese   Age: 18 – 25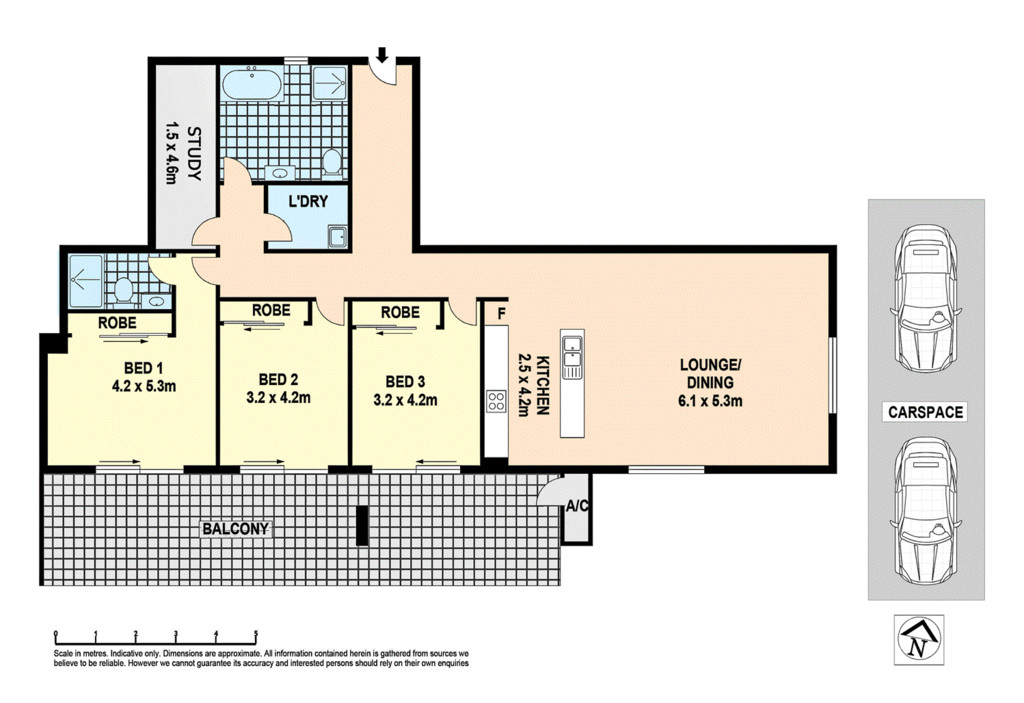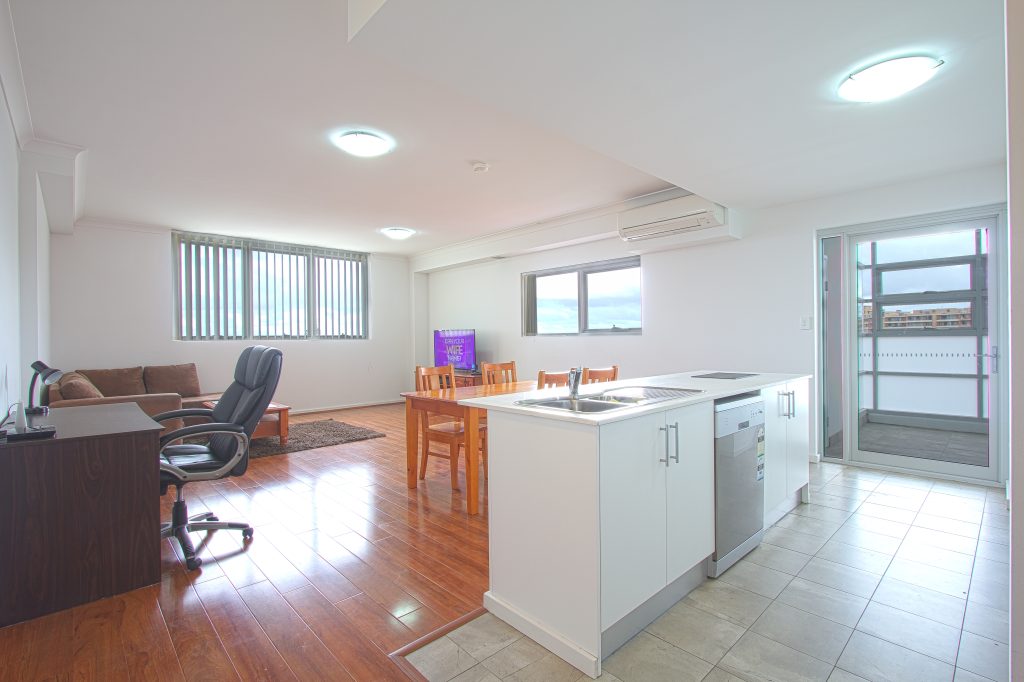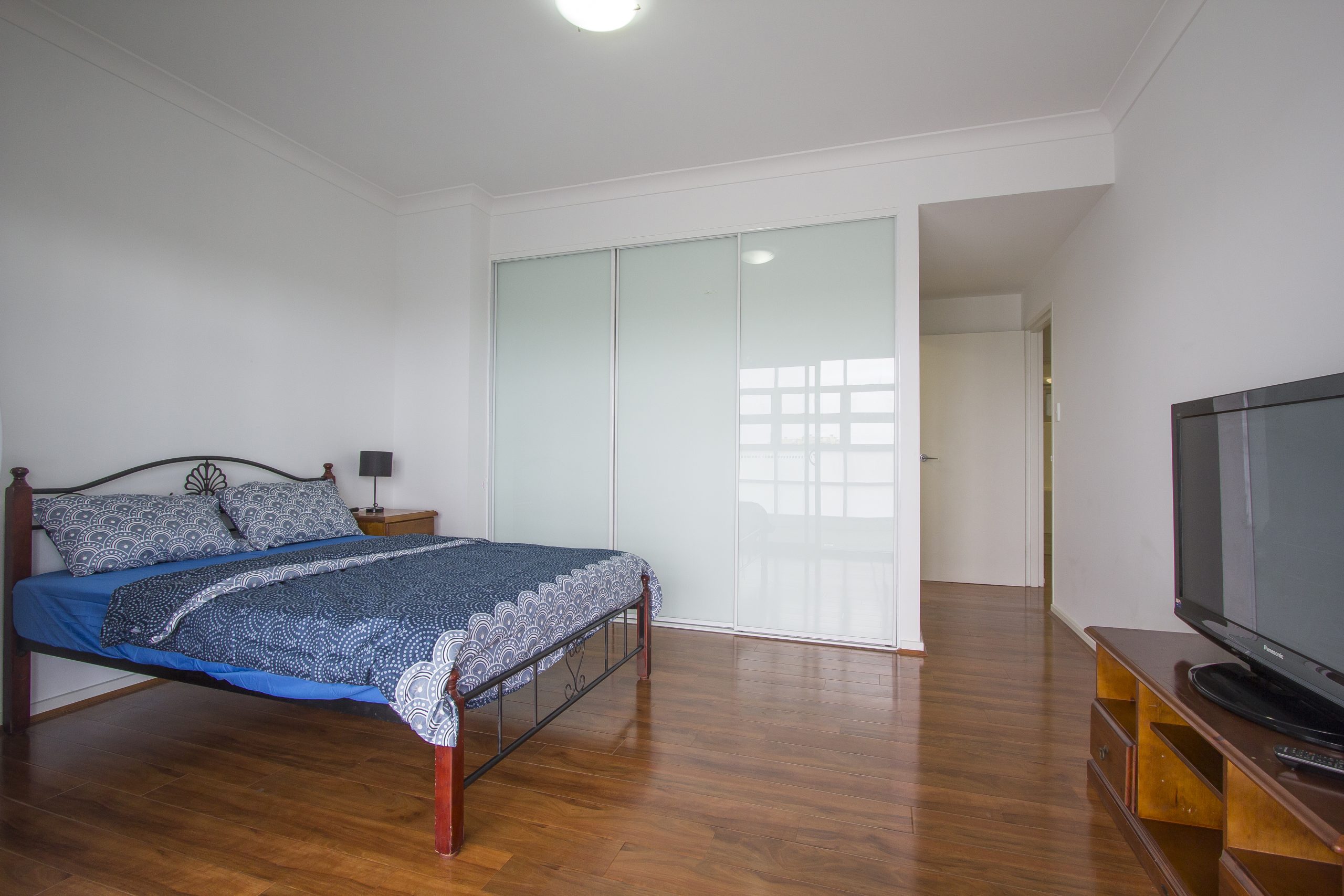 Massive master bedroom with a double bed, built-in wardrobe, its own TV, and ensuite bathroom. A great option for couples.
Details
Availability