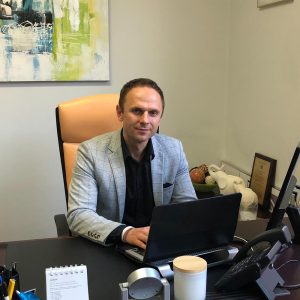 Being an international student in the past, I have experienced many different types of shared accommodations. Throughout that journey, I learned that there were many important aspects missing to make my experience enjoyable. At A4S, we are covering all that and beyond! Great to be part of the A4S Team!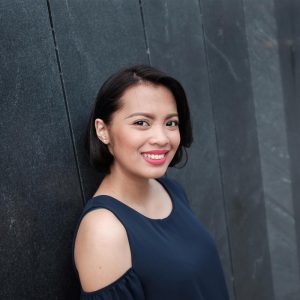 Klarisse
Executive Assistant / Residents Relation Manager
Happy to be a part of the A4S family, where I learned that communication is an important aspect in making sure our students feel comfortable in their home away from home. This is why we try to make sure that our lines are always open if they have any questions or concerns.
Masayo
Marketing Manager/Japanese Market
Helping international students find a place with a "home away from home" experience has been a very rewarding journey. Come and join our A4S family!
We make sure that our apartments are always up to standard for every resident and we guarantee that your stay here will be comfortable and enjoyable!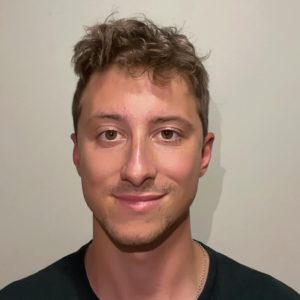 Being a resident and property manager at A4S, I've gained lots of experience, which comes very handy in the process of making the stay of other students very comfortable.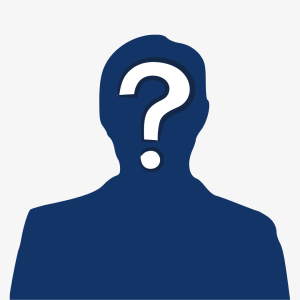 We are looking for
Manager
A4S is always looking for property managers with related work experience who could join A4S family and use their valuable skills within the company. If you think your picture should be placed above please send us your CV asap